You know how the ring of your dreams should look like ?
Contact me and I will create it for you!
The first step will be providing me with as many details as possible, starting with:
- Ring and gems style
- Gold and gems color
- Metal quality and type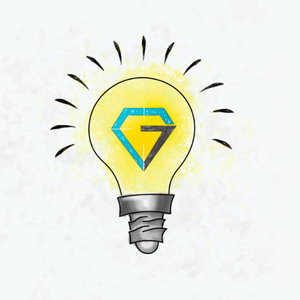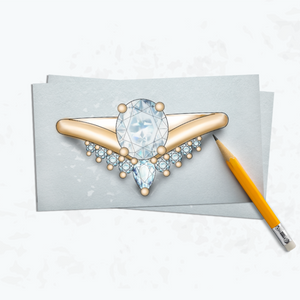 In the next step I will draw a few examples for you to choose from
Once you select a drawing, I'll be able to give you a price quote.

After confirimng the price with you, I will start looking for a gemstone that suits your budget and design. You will be receiving videos and images of selected diamonds.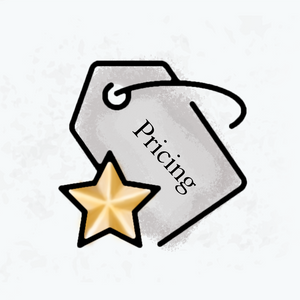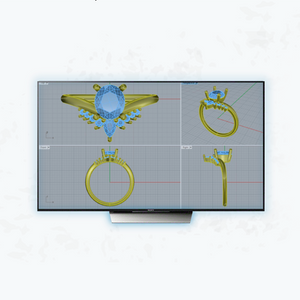 The next step is creating a computer sketch in 3D. The CAD rendering will show you exactly how the ring will look like, including every tiny detail
Creating the sketch and CAD design can take around 5-8 business days.
In order to start working on the sketch, a $200 deposit is required.
The $200 deposit allows you to make 2-3 changes to the design. For anything more than that, or if you want to change the direction of the design, additional fees will be charged.
Deposit For Sketch
When the design is ready, I'll send you the images with all the information for your confirmation.
If it's suitable, the remaining mount is to be paid in full before moving forward with the process.
Within 24 hours, a special listing for your order will be made, along with all the information about its design.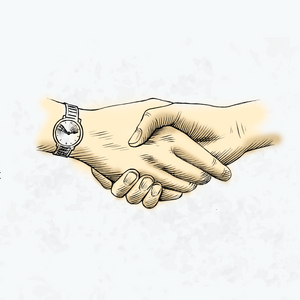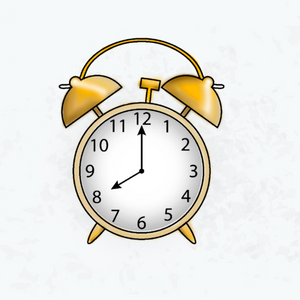 How long will take to create the custom order?
Once the full payment is made, it will take 2-3 weeks to create the piece. Remember, I aim to create the best quality jewelry and give you the best customer service. All the work is handmade, and for that reason I need time.
Receive your one of a kind jewelry to your doorstep.

I ship free worldwide shipping, It takes 2-4 business days to receive the jewelry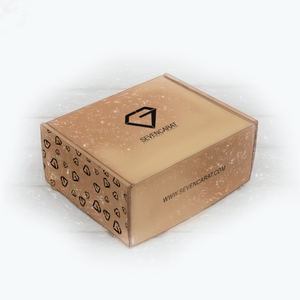 Video
Custom made Diamond Ring